Friday - Sip, Strum and Snack
We have booked some of our favorite artists to deligiht and entertain you through the spring, summer and fall seasons. We have prepared a special menu, which highlights seasonal ingredients and shines the spotlight on our wines. We look forward to continuing our Friday relaxation ritual with you, overlooking Silicon Valley.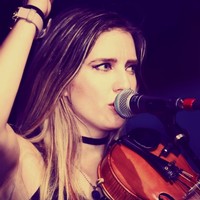 Friday, October 25
Music from 5:00 PM - 7:30 PM: Michelle Lambert
Menu: Try our Mediterranean Mezze Plate with Seasonal Fresh and Pickled Vegetables, Roasted Pepper Hummus and Tzatziki served with Fresh Pita. Click here to view the full menu.