Events Calendar
Enjoy the views of Silicon Valley at night. Special events we hold at our Vineyard Point Tasting Room outside of our regular hours are listed here, along with local wine events in which we participate, that we think you might enjoy.
For private events, weddings and private tastings, please see the appropriate pages. To download our comprehensive Private Event Guide Click Here.
October 2018
Friday - Sip, Strum and Snack all Spring and Summer
3:00 PM to 8:00 PM
Fri, Oct 19, 2018 - Fri, Oct 26, 2018
Venue:
Vineyard Point Tasting Room
Contact:
Staci Helms ,
Staci@HouseFamilyVineyards.com
Something magical happens when delicious wines, soulful music and hearty food combine... Join us every Friday with friends and loved ones to close out the work week and toast to the weekend. Visit the website again soon for the next round of music and menus.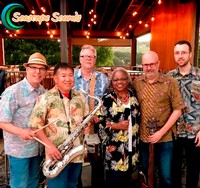 Friday, October 19
Music: Seascape Sounds
Menu: $25 - Chicken and Short Rib Tacos with Rice, Beans, Chips, Guacamole and Baca Salsas. Served with Chef's selection of sweet treats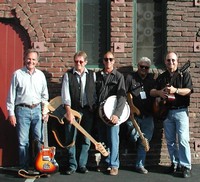 Friday, October 26
Music: Work House Poets
Menu: $25 - Gourmet Paninis with Chef's selection of seasonal ingredients, served alongside salad and dessert buffet. Details coming soon.